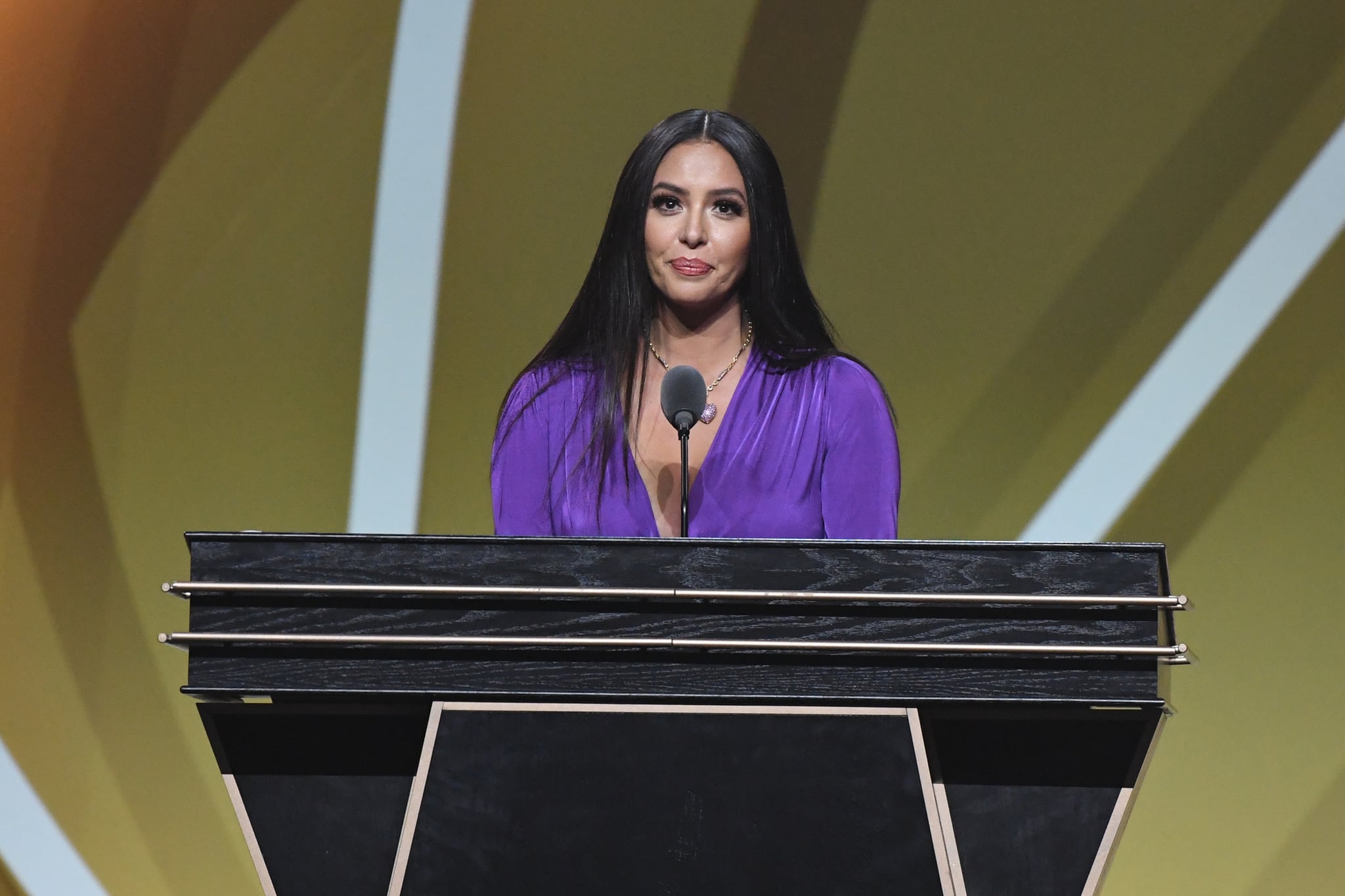 In a decision announced on August 24, Vanessa Bryant was awarded $16 million in damages in her lawsuit against Los Angeles County. Los Angeles Times, His defendant, Christopher Chester, was also awarded a $15 million award.
Vanessa and Chester sued the county for emotional distress and mental anguish, alleging that emergency personnel had shared graphic images from the helicopter crash that killed Vanessa's late husband, Kobe Bryant, and the couple's daughter Gianna, as well as Chester's late wife, Sarah, and their 13-year-old daughter, Peyton. The jury found that Los Angeles County Sheriff's Department and Fire Department officials had shared photos of Vanessa and Chester's deceased loved ones directly after the accident at cocktail hour and a bar.
Last week, Vanessa first took a stand in the matter and spoke openly about it after she initially learned about the photos being shared with unauthorized people. "… I broke down and cried and I just wanted to run down the block and scream," she testified, according to People, "I can't escape my body. I can't escape what I feel."
Vanessa celebrated the victory on Instagram by sharing a photo of herself with Kobe and Gigi. "All for you! I love you! Justice for Kobe & Gigi! #Betonyourself #MambaDay 8•24•22," she wrote. Judgment Day was previously named Kobe Bryant Day in Los Angeles to mark the Los Angeles Lakers' two jersey numbers during his NBA career: eight and 24.