According to the police, a horrific scene in which a father and his three young children were found dead on Saturday is believed to be a murder-suicide.
The scene was first discovered around 7:30 a.m. local time by a woman walking her dogs while she was walking through an Oklahoma City neighborhood. In a car, joggers found four bodies, including a man under the age of seven and his three children, Coco News reported.
Oklahoma City police He was first informed that something might be wrong a few hours ago, around 4:30 when a request for a welfare check was made. According to the call, the father had made several threatening statements before leaving the house with the three children.
Oklahoma City Police Capt. Michelle Henderson told the local news station, KWTV, "Dad had left the house with his three young children, made threatening statements, so we were looking for him and the kids for several hours."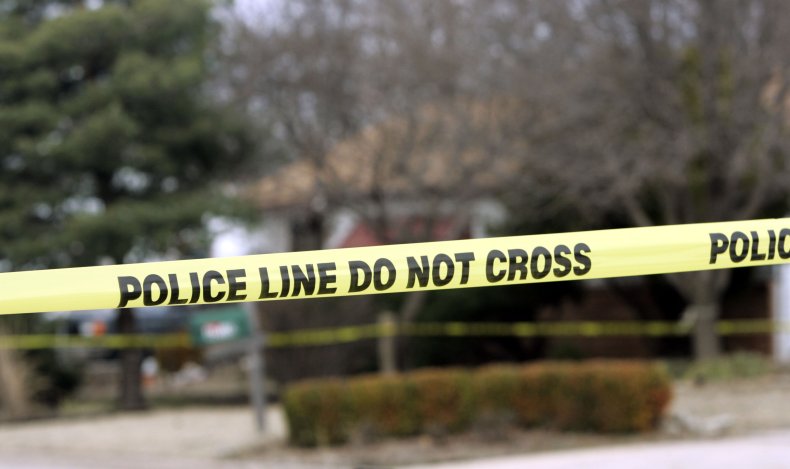 The man and his children were eventually found only half a mile from the house they had previously left. Police are still investigating the incident, and it is currently unclear what the father's intentions were or why he chose to drive before killing his children and then himself. More details will reportedly be released on Monday, according to Oklahoma News 4.
The identities of the father and his children have not been disclosed to the public at this time. Police confirmed on Saturday that the children's mother has been informed.
"It's a sad situation; there's a lot of emotion involved," Henderson said. "So, we always want to be mindful and empathetic about this and make sure that no one gets to know on TV or social media before they have a chance to talk to them."
Speaking with KWTV on the promise of anonymity, the woman who first discovered the bodies explained that she first suspected something was amiss because "the car was moving and it was parked three feet away from the curb. " Passing through the vehicle several times, he noticed that the man did not seem to move and remained lying on his seat.
"I was starting to suspect that the man might not be alive in the car, so I went to the passenger side where there was a slight crack in the window to see if he was drunk or combative," she said. "When I went to the window, it didn't come to my mind that there was anyone else in the car. When I saw that blood, I didn't go any further. I didn't have to look to see what was there."
Not having her phone at the time, the woman contacted nearby resident Amy Robinson, who called 911.
"It's sad," Robinson told KOCO. "I mean, I just can't understand… don't understand how someone could do that to a kid."
newsweek Reached out to Oklahoma City Police for comment.